Description
Decreases Androgen levels in women with PCOS
Clinical studies show a significant decrease of 73% in testosterone levels in women with PCOS.
Preserves Insulin function
Ideal Myo-Inositol and D-Chiro Inositol 40:1 Ratio improves Insulin sensitivity and decreases its resistance to improve ovulatory function.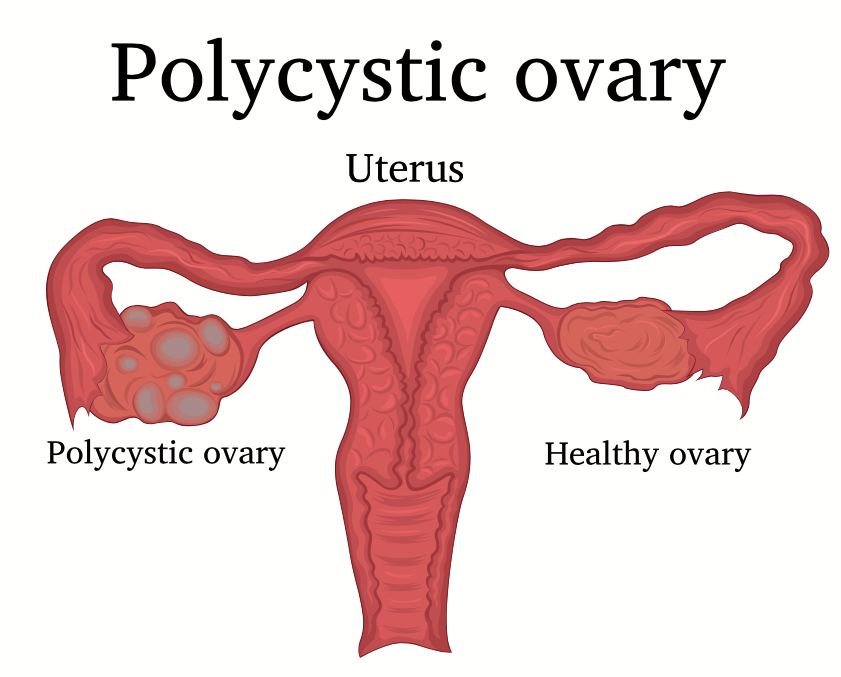 Myo-inositol is a part of several other biological processes such as insulin signal transduction, fat metabolism, potential membrane maintenance, cytoskeleton assembly after the cell division, etc. Myo-inositol boosts fertility in females by restoring the menstrual cycle and improving egg quality.

D-chiro-inositol, just like Myo-inositol, prevents gestational diabetes, abnormal fetal development. It also plays a significant role in follicular development in women. D-chiro-inositol works by improving insulin sensitivity, lowering the concentration of total testosterone in the bloodstream, reducing blood pressure, and increasing the ovulation frequency in women.
Preserve for Hormone Balance & Healthy Ovarian Support for Women.
Fortified with ACTIVE FORM of Folate(Quatrefolic)  and Vitamin E
Provides the cure for irregular cycles symptoms like Infertility, acne, unwanted hair, mood swings.