About us
Przedsiębiorstwo Farmaceutyczne LEK-AM Sp.  o.o. is one of the most dynamically developing pharmaceutical companies on the Polish market.
At present the company employs over 440 people and this number is gradually growing together with an expansion of individual company's divisions.
Methods of manufacturing meet all requirements of Good Manufacturing Practice (GMP) and products for clinical studies are manufactured in accordance with the guidelines of Good Laboratory Practice (GLP) and GMP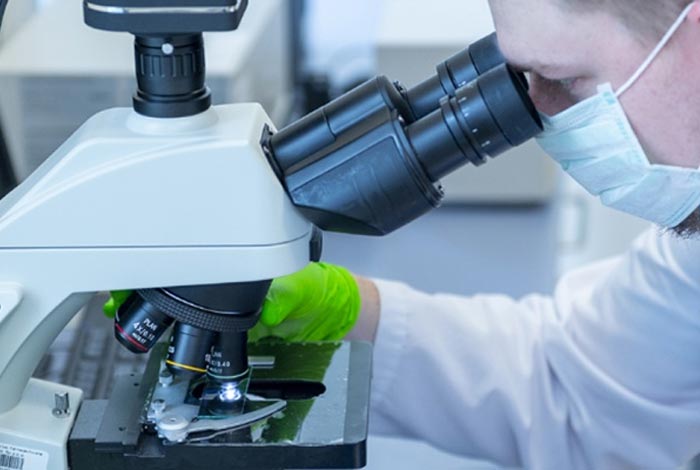 Our core value is quality
One of the most important objectives of Lekam's activity is constant development and providing patients with modern generic drugs at reasonable prices.