STOP & GO GALENICUM SPAIN
BELIEVE IN LIFE
'Believe in life' has been our company tag line for many years now and it is a statement of hope for people around the world who are facing health issues and, for whom; we devote our talent and effort here at Galenicum.
'Believe in life' is also a good reflection of our company's 'can do' and forward-looking attitude, which is truly embedded within our culture, well present in our daily work
The Galenicum Food Supplement range is inspired by the active lifestyle of today's consumers who constantly seek out new products that help them rise above daily setbacks.
Our goal is to develop ready-to-launch and customized food supplements backed by clinical studies that allow our clients to excel and differentiate themselves by offering a unique selling proposition.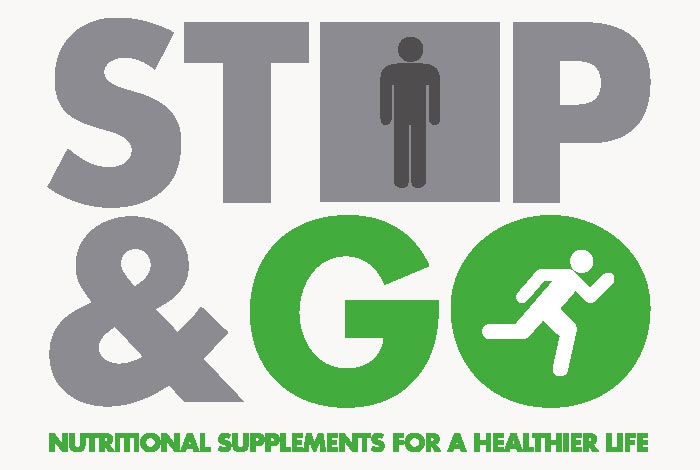 We provide clinically supported food supplements in a wide range of therapeutic areas.
We are able to offer multiple innovative pharmaceutical dosage forms, all of them manufactured under the highest quality standards