Description
Discover the secret to youthful, radiant skin with DermiCure Skin, an advanced oral vials food supplement. Formulated with hydrolized collagen, Vitamin C, Hyaluronic Acid, and Glutathione, it effectively improves skin elasticity, reduces wrinkles, and promotes a brighter complexion. Experience the power of science-backed ingredients for a healthy, glowing skin.
Our Beauty Intensive Formula: 
Hydrolized Collagen: Improve skin elasticity and reduce wrinkles with our advanced formula containing hydrolized collagen. This specialized form of collagen has been broken down into smaller peptides, allowing for better absorption by the body. By restoring and maintaining the skin's elasticity, it helps achieve a smoother and more youthful appearance. Experience the benefits of reduced wrinkle depth and a more youthful complexion.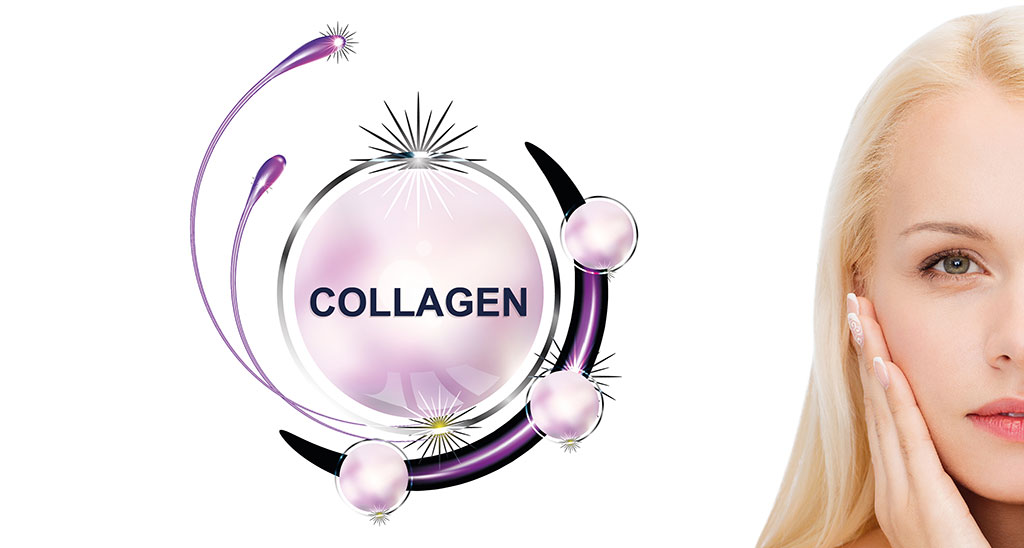 Vitamin C: Enhance your skin's appearance and reduce the depth of wrinkles with the power of Vitamin C. As a potent antioxidant, Vitamin C plays a vital role in collagen synthesis. By promoting collagen production, it improves the overall look of the skin, leaving it brighter and more youthful. Experience the benefits of Vitamin C in reducing the depth of wrinkles, resulting in a smoother and more even complexion.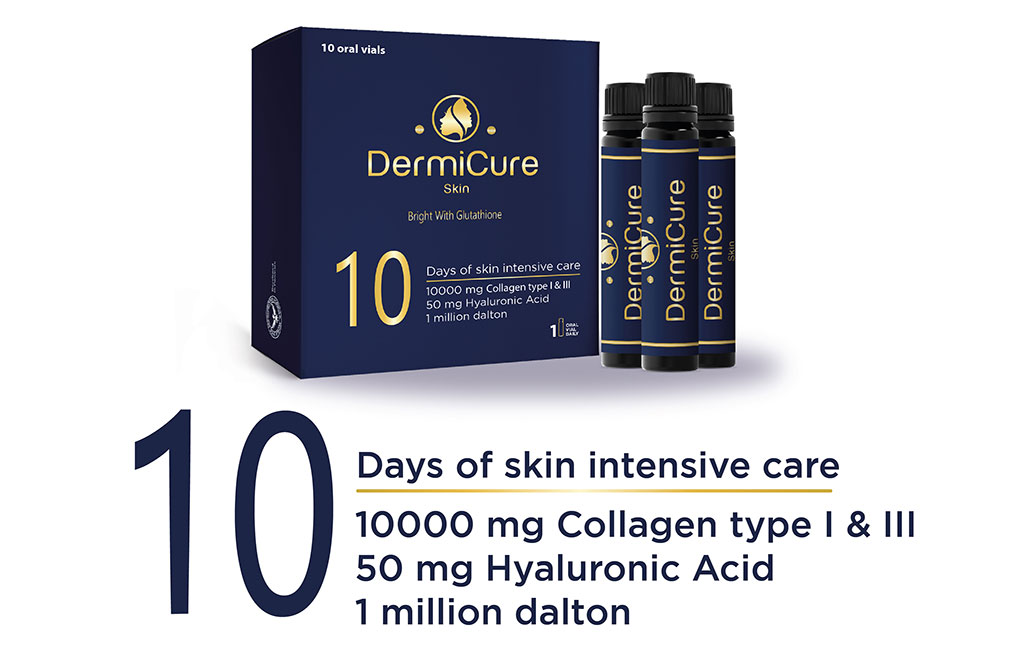 Hyaluronic Acid: Experience deep hydration and the plumping effect on fine lines and wrinkles with our Hyaluronic Acid-infused formula. Hyaluronic acid is a naturally occurring substance in the body that can hold up to 1,000 times its weight in water. This exceptional hydrating ability keeps the skin moisturized throughout the day, resulting in a smoother complexion. Additionally, it aids in wound healing and reduces scarring, promoting healthier-looking skin.
Glutathione: Reduce oxidative stress and achieve a lighter, brighter skin tone with the powerful antioxidant properties of Glutathione. Our formula targets dark spots, blemishes, and acne scars, providing a more even and smooth complexion. Experience the youthful glow and the overall improvement in skin appearance that Glutathione offers. Let your skin radiate with confidence.
Dosage and Administration: 
The daily recommended dose for mild cases is to take one oral vial per day. It should be taken 30 minutes before breakfast for just 10 days.
To achieve best results for above 40 years, DermiCure Skin should be regularly used to keep the skin healthy, radiant without annoying lines or wrinkles.